About Us
Hello, I'm Nick Massei, Jr.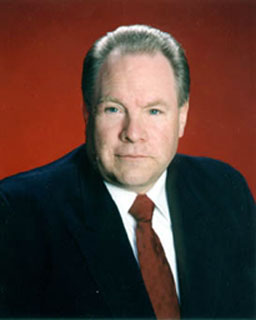 Welcome to my web site.
I am a California Licensed Insurance Agent not a salesman.
I have been seeing to people's needs since 1983 and was
trained by my father who was also a California Licensed Insurance
Agent after he completed a brilliant 25 year career in the U.S. Army.
Our family business is about taking care of families and their needs.
My father taught me that people really want just one thing,
and that one thing is SERVICE.
"Anyone can sell you insurance
but when a medical crisis happens,
you will want and need
face to face personal service."
If you have an insurance question, You Call Nick.
When you have an insurance claim, You Call Nick.
If you need to change your address, You Call Nick.
If you get paperwork that you don't understand,
when you are insured by me,You Call Nick.
Are you getting the picture here?
Whatever your insurance needs are,
YOU CALL NICK.
"Exceeding your expectations is my goal."
The customer service I offer along with quality
insurance products are how I achieve this goal.
I am Nick Massei, Jr.,
as near as your phone, and always at your service.
Please click a specific link to view product information.

Massei Insurance Services Agency
California License #0641602
2037 W. Bullard Ave.
Suite 520
Fresno , CA 93711-1200

Direct Line: (408) 732-2920
Toll Free: (888) 430-3590
Fax: (408) 732-2961

Email: nick@masseiinsurance.com
---
~ My Community Involvements and Interests ~
Cupertino Chamber of Commerce Cupertino, California
Chamber member and volunteer since 1984
Youth Science Institute Santa Clara County, California
Board President 1999 & 2000 – Board of Directors member 1994 – 2004
Los Altos Chamber of Commerce Los Altos, California
Chamber member and volunteer since 1996
Northwest YMCA of Santa Clara County, California
Board of Managers member and volunteer 1995 – 1999
A Handicapped Help Line – National Coverage
Chairman of the Board 2001 – Board of Directors member since 2000
~ My Professional Memberships ~
NAHU – National Association of Health Underwriters
CAHU – California Association of Health Underwriters