Home
Call Toll Free: (888) 430-3590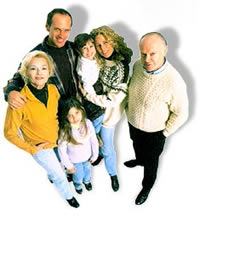 Welcome to Massei Insurance Services. We've been protecting families since 1983.
We provide first class insurance products with customer service that is second to none.
Insuring families is about being there in both the good times and the bad times.
You need expertise that you can count on and an agent that will work by your side, for you;
to see that you get your benefits ( the money ) in your time of costly medical crisis ( when you're sick or injured ).
There's a friendly, knowledgeable agent available to assist you whenever the need arises.
Feel free to contact us with any insurance questions at any time.
Our customer services and support are ALWAYS FREE.We are a proud member of NAHU..